Working on behalf of farmers, country estates and rural landowners. We have a multi-disciplined and dedicated team who would be delighted to hear from and assist you.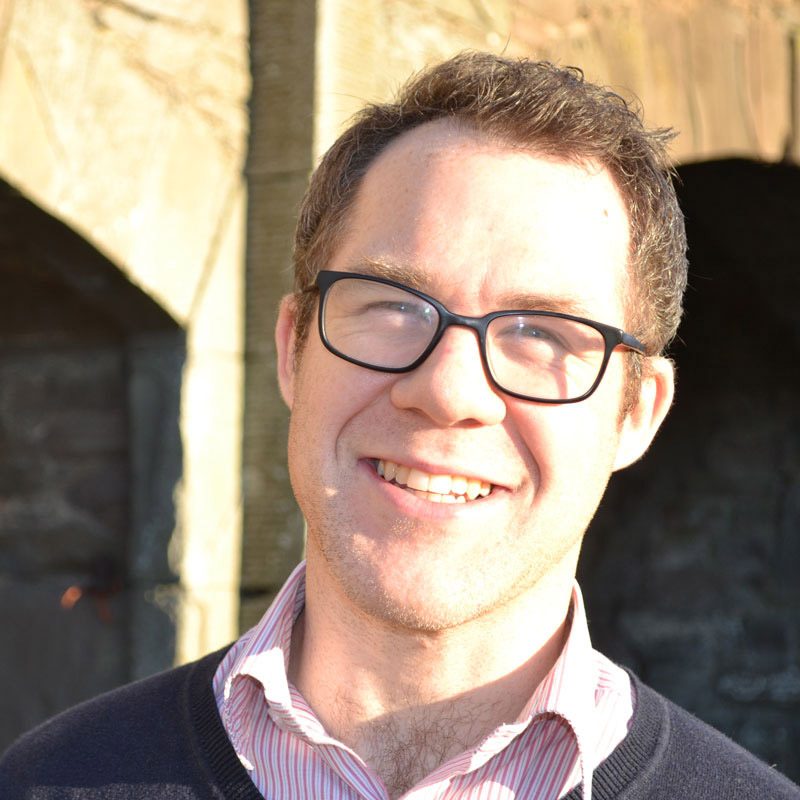 Keir Doe MRICS MRTPI
Surveyor & Town Planner
Keir + Co was set up by Keir Doe; a Rural Chartered Surveyor and Chartered Town Planner, in 2016.
Keir has a wide range of land compensation experience and extensive knowledge in relevant case law, legislation and comparable compensation settlements.  He has also been on both sides of the 'fence', acting on behalf of the Landowner and the Acquiring Authority/utility company. Keir is widely recognised as a skilful, well prepared, commercially minded and determined negotiator.
Keir is also a respected Planning & Development Consultant.  He has been commended for his enterprising, innovative and commercial approach.
Keir also undertakes some general practice work including advising on the sale and purchase of property and renewable generation & battery storage opportunities.
Keir has previously worked for McCrae & McCrae, Baird Lumsden/DM Hall and Scottish Hydro Electric Transmission (part of the SSE Group).
In Keir's spare time, he likes to run, cycle, play golf and ski.
Lawson brings a wealth of Land Compensation & Renewables knowledge and experience to the team.
His day to day work includes negotiating compensation claims for; electric overhead and underground lines, flood prevention schemes, road schemes, water pipelines, borrow pits and construction compounds.  Lawson also undertakes renewable generation related work.
Lawson has previously worked for McCrae & McCrae, Hayes MacFarlane and Galbraiths.  During this time, he has undertaken compensation work on behalf of both the Landowner and the Utility Company/Acquiring Authority – which has provided an invaluable insight into the Land Compensation process and negotiations.
In Lawson's spare time, he plays golfs, cycles on his gravel bike and curls.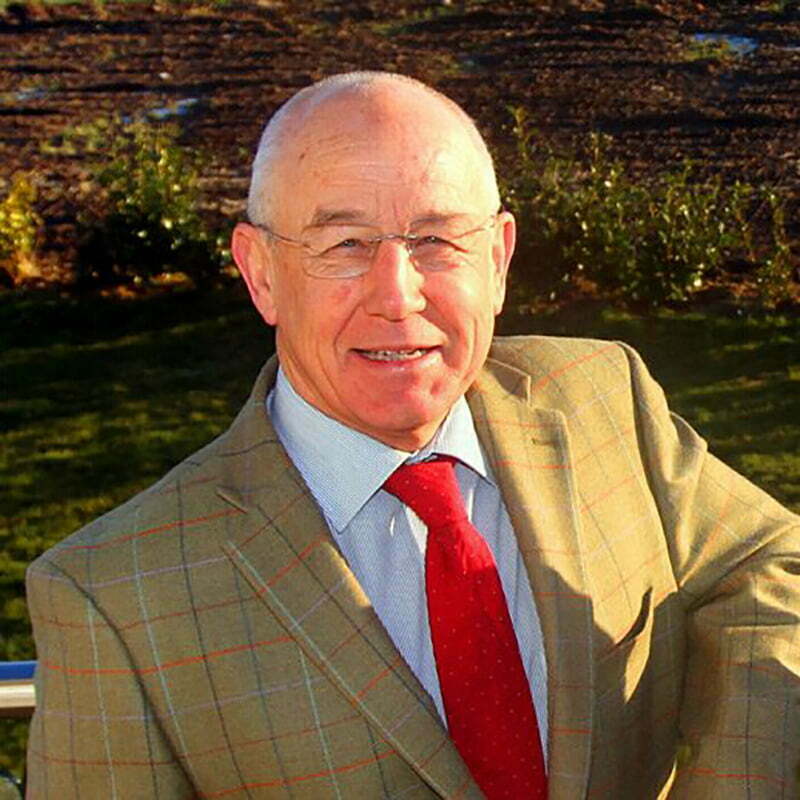 Lawson Doe AssocRICS
Land Compensation Surveyor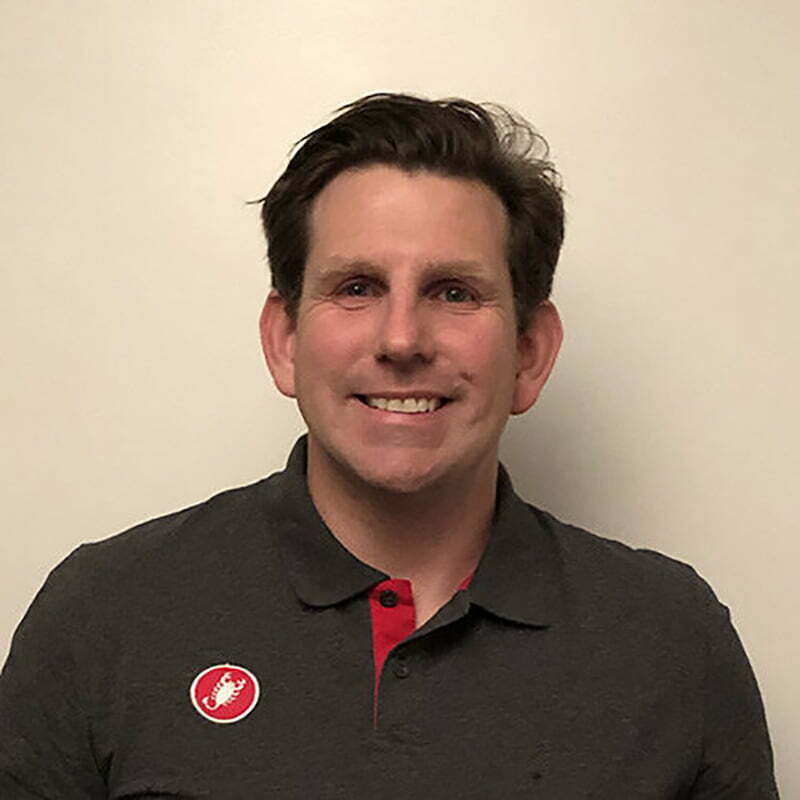 Paul Hughes MRTPI MRICS
Town Planner & Chartered Surveyor
Paul is a Chartered Town Planner and a Chartered Surveyor with over 19 years of experience in the planning and development sector.
He specialises in Planning, Development and Purchase and Sale work.  He also assists with complex Compensation Claims involving development sites or those that require planning consultant input.
Paul has worked for Hallam Land, Dandara, McCarthy & Stone and Taylor Wimpey.  Prior to joining the Keir + Co and Kingsfield, he headed up Keepmoat Homes Scottish Land and Partnership Department.
Paul is a non-executive director of Lanarkshire Housing Association and a trained and practising RICS Assessor, helping new surveyors become accredited.  In his spare time, he is actively involved in a cycling club and is a British Cycling qualified Cycling coach.  He also has a love for German beers!
Magnus has a considerable amount of experience in preparing and submitting planning applications.  He is very creative, practical and is understanding of client's objectives and budgets.   Magnus has worked on a diverse range of projects.
Magus assists with the preparation and submission of Local Development Plan representations/objections, planning applications and appeals.  He also designs & master plans development sites.
When not working, Magnus likes to spend time in his garden and getting stuck into projects such as house and building renovations.  He also enjoys cooking and spending time with his family.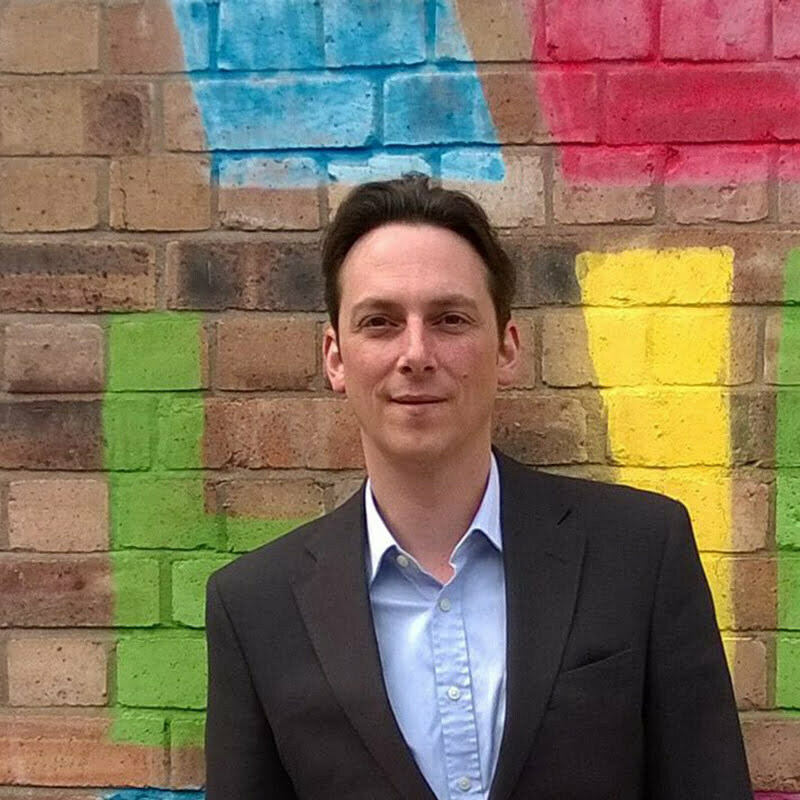 Magnus Heron
Planning & Design Consultant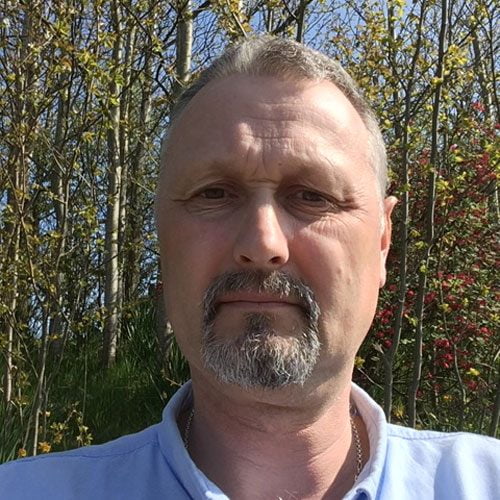 Chris Meek BEng (Hons) Env Eng
Development Consultant
Chris is our go-to person for all environmental, historical, drainage, flooding, contamination, ground conditions and access related development issues.
He is a very experienced project and environmental manager with over two decades of experience and a proven track record of delivering challenging construction and development projects in a variety of market sectors and development arenas, including rail; energy, tourism, waste, brown field, rural, commercial, industrial and residential.
He has the skills set, experience and network, which can solve most development related issues at all stages of the process.
Chris is also an international Green Apple Environmental Award Winner (2018).
As well as working with Keir + Co, Chris also runs his own environmental management consultancy; Cnoclee Environmental Services: http://www.cnoclee.co.uk/
In Chris's spare time he likes to spend his time with his family (mostly as a taxi driver), watching motor racing of all kinds and football and socialising with friends.
We are accredited by the RICS and RTPI.
We are also members of the Compulsory Purchase Association.